Landmarks In Spanking
Posted at 00:00 on 26 Oct 2018 by Paul Kennedy
Tags: Clare Fonda
I've been doing this, (spanking production and film-making) for rather a long time now and there are few landmarks left, but I achieved a personal one recently when I finally got to shoot with, and spank, the delightfuly talented Clare Fonda, for Northern Spanking, for the very first time!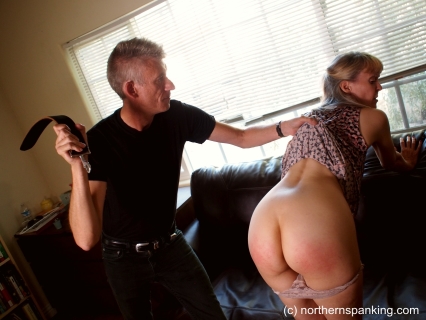 Since moving to Los Angeles, Clare has become a good friend and its been fun getting to know someone whose on-screen spanking career somewhat paralelled my own, albeit more on the receiving end! Most of Clare's appearances may be found on her own very successful suite of sites. Here's a few examples, from SPANKEDSWEETIES.COM, SPANKEDCALLGIRLS.COM and GIRLSPANKSGIRL.COM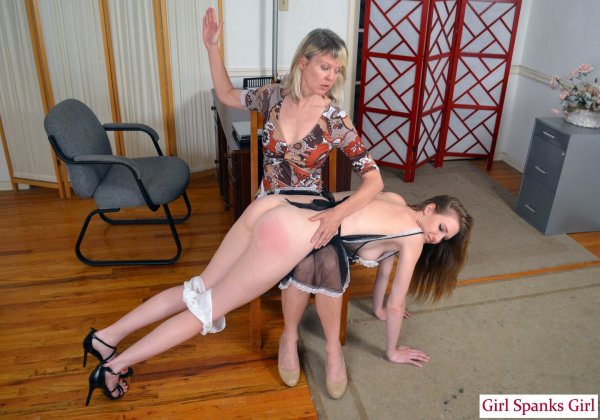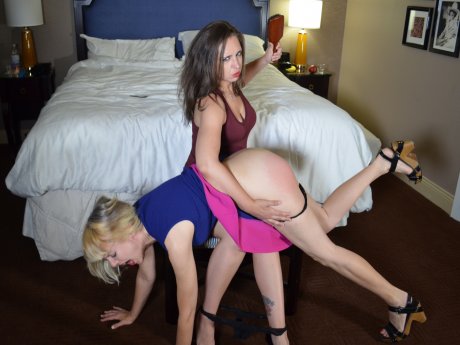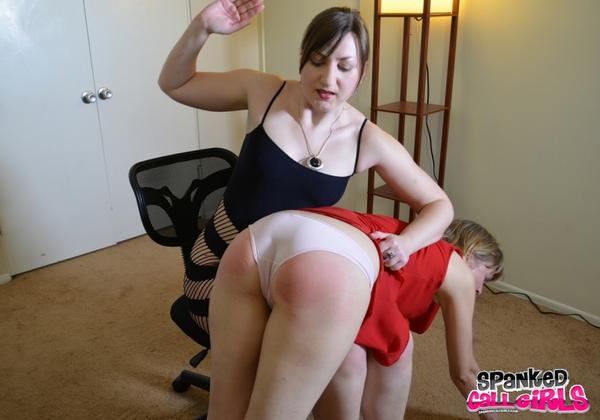 Our first film with Clare is out this week, where I get to act alongside her in an attempt to restore household order, comprehensively ruined by squabbling sisters Alex Reynolds and Maddy Marks. "The Sound Of Silence" was as much fun to make as it looks. When we shoot, we work to a storyline, not a script and its the actors themselves that take their given roles in whatever direction seems appropriate to fit the role. In this one, the two relationships between Maddy/Alex and me/Clare are quite outstanding with some brilliant lines and interactions.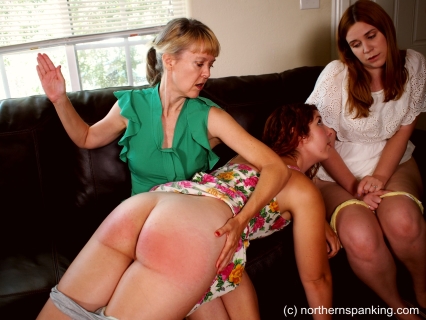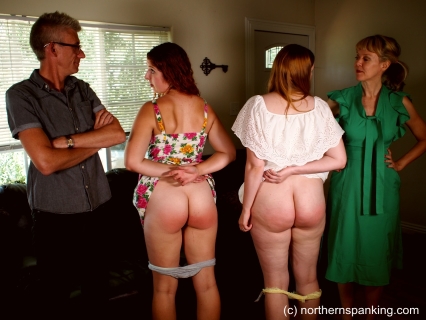 There's much more of Clare Fonda to come and we will certainly be working together again in the near future, something I'm greatly looking forward to! In the meantime, I hope you enjoy "The Sound Of Silence".