Elori Stix
Posted at 00:00 on 25 Apr 2019 by Paul Kennedy
Tags: FF, Hairbrush, Paddle, Spanking OTK, Alex Reynolds, Elori Stix, Miss Elizabeth
NEW GIRL: ELORI STIX
Following on from the previous blog post, here's a preview of some of the films we shot with Elori Stix last week.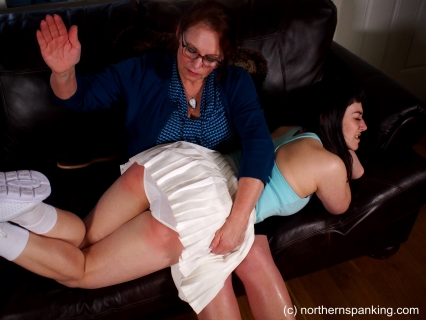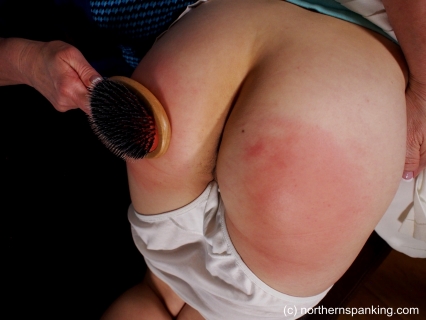 Although a local Los Angeles girl, we had somehow not managed to work with Elori thus far. We have admired her work for other spanking sites (see below), and decided to add her to our two-day shoot with our new female Top, Miss Elizabeth. Here she is one of my all-time favourite outfits, getting a sound spanking for an on-court tantrum following the loss of a tennis match.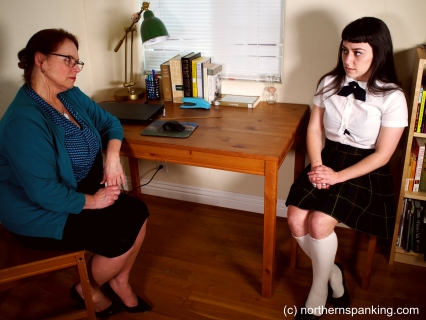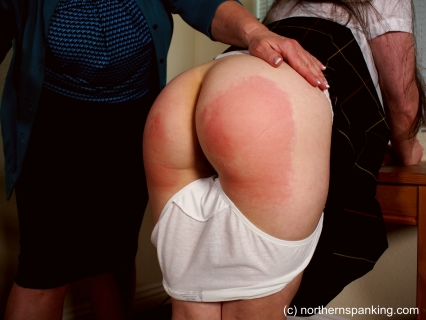 Elori made a delightfully bratty schoolgirl, although that attitude didn't last very long!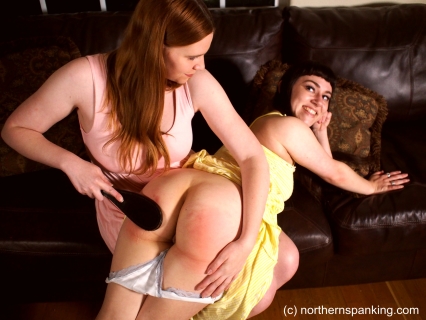 And this last one is from Elori's forthcoming introductory photo set, with Alex carrying out the necessary initiation!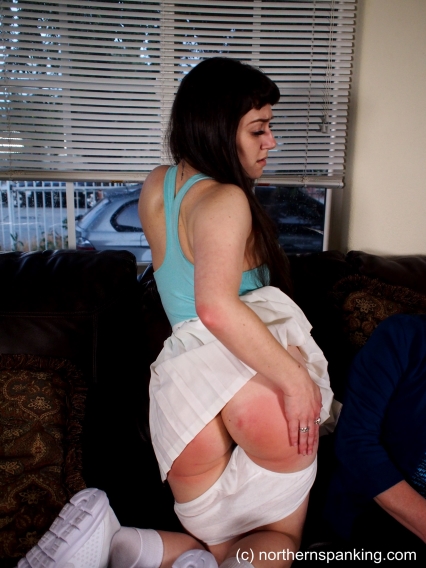 It was a delight working with Elori, she is smart, sexy and highly professional.... and local! We will certainly be calling upon her talents again in the near future!
Elori has not yet debuted on Northern Spanking but if you want to be there when she does and, in the meantime, enjoy our spanking films and images featuring many, many more very naughty young ladies, you may JOIN HERE!
You can follow Elori HERE on Twitter, and find more of her work on the following sites: