If you would like to become an Affiliate to help us promote Northern Spanking, AND receive 50% of initial and 50% of recurring rebills, sign up for our CCBill Affiliate Program HERE!
We are currently building a new Affiliates interface. In the meantime, please feel free to make use of any of the preview videos or images on the site for promotion. Banners may be found HERE. Below are image files from our most recent updates for your use (right click/save as on the image to download a zip file). Click the title to go to the preview page for the description and trailer.
Links to Preview videos and pictures will continue to be provided in our regular email updates sent to all our Affiliates.
Your CCBill Affiliate Link is unchanged from before, and should look like this:-
http://refer.ccbill.com/cgi-bin/clicks.cgi?CA=924118-0000&PA=%%partner_id%%&HTML=http://www.northernspanking.com
where %%partner_id%% is your affiliate number.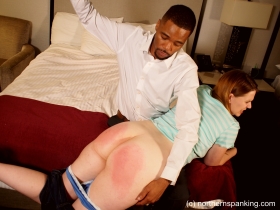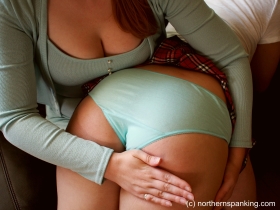 Bad Example Luci's Huge Problem
Dorothy, The Magical Girl You're Lying!
Missed The Meeting Cherry Stripped & Severely Spanked
Christmas Party Problems Sunnie's Spanking Showreel
Cece Gets The Strap Inadequate Intern
Not In Front Of My Friends Borstal Girls: A Duty To Society
Internal Suspension Out Of Gas