Photos - Stirring It!
Added 19 Jan 2007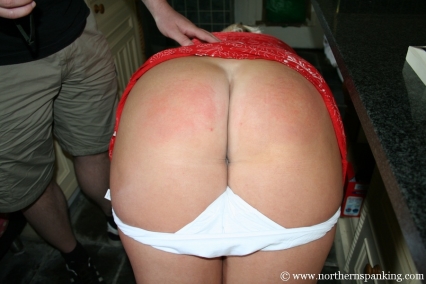 Bunnie can't make tea to save her life but Eric loves her anyway. Until one day he happens to be on hand during the tea-making. A rare visitor to the kitchen, he's never before noticed the plate of teabags drying gently, awaiting further employment!
Poor Bunnie is only trying to help the environment, she explains as she drinks her own green tea! Ahhh! She'll still have to be spanked though!