Photos - Re-introducing Casey Calvert 3/3
Added 18 Jan 2020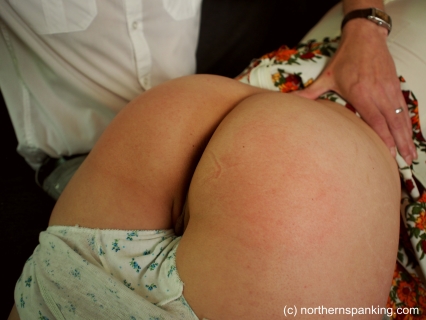 When we first filmed with Casey a few years ago, there was no time to shoot the usual introductory stills set, only one film (You're So Mean!) in fact! Following on from our Christmas special starring Casey, here is a lovely photoset that we shot at the same time.
Making best use of the lovely period-style house we filmed in just before Christmas, we dressed Casey in a vintage dress and panties from the 1960s. We love hunting down period wardrobe to dress people in and when we have an appropriate venue to film in, the results are stunning!
We hope you enjoy this rather special re-introduction. We spent an entire day filming with Casey so there are more films and another gorgeous retro photoset to come!