Photos - Introducing Felicia Fisher 2/2
Added 5 May 2019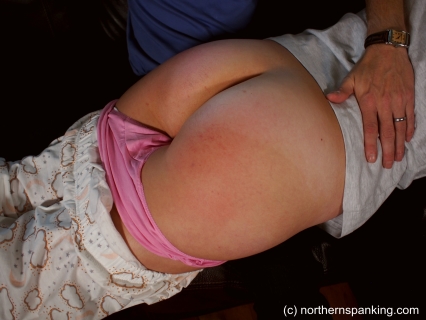 We have another brand new face to introduce you to today! Meet adorable Felicia Fisher! This alt cutie shot her very first spanking scenes with us recently. We had a wonderful time working with her, and can't wait to have her back!
To introduce you to Felicia, we'll take a peek at her getting a well-deserved bedtime spanking in some really adorable pajamas. Hopefully, this naughty girl learns her lesson!
Keep your eyes open for more new content from Felicia soon!