Photos - Introducing Clare Fonda 1/2
Added 6 Oct 2018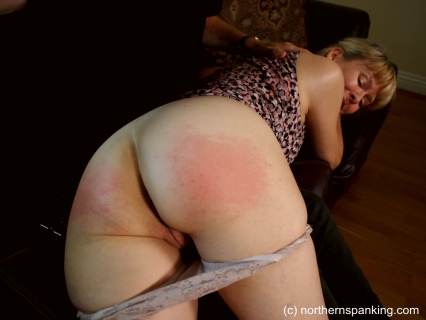 We're really proud to announce our first introduction to the new Northern Spanking, is someone that needs no introduction... Clare Fonda!
Its incredible to me that, in 16+ years of making spanking films I have never, until now, had the honour of working with Clare and that she has never appeared on Northern Spanking. Today we put that right.
I hope you enjoy this little domestic vignette, in which I finally get to give Clare Fonda a spanking!